Top 10 Products India hires a group of experts from several departments who spend time and do comprehensive research and testing of the trending products. Further, we pick out the most impressive models among them for the buyers. We believe that your cash is precious. Therefore, our main motto is to protect you from purchasing the wrong or "not worth the cash" products.
We believe that every individual, no matter husband, wife, student, senior citizens, etc., as a buyer deserves the best of the best product that comes on a comfortable budget. This is the reason we've carried the responsibility of narrating comprehensive & info-filled reviews of the top-rated available products in today's life out there!
Most importantly, we do get a small percentage of affiliate commission, which we invest in further research as well as experiments, but that never affects your purchasing since the price will not increase from the site you purchase if you go to a website by clicking; any of our links! In fact, we try our best to bring you the lowest price.
CEO of Top 10 Products India – Nishant Rajput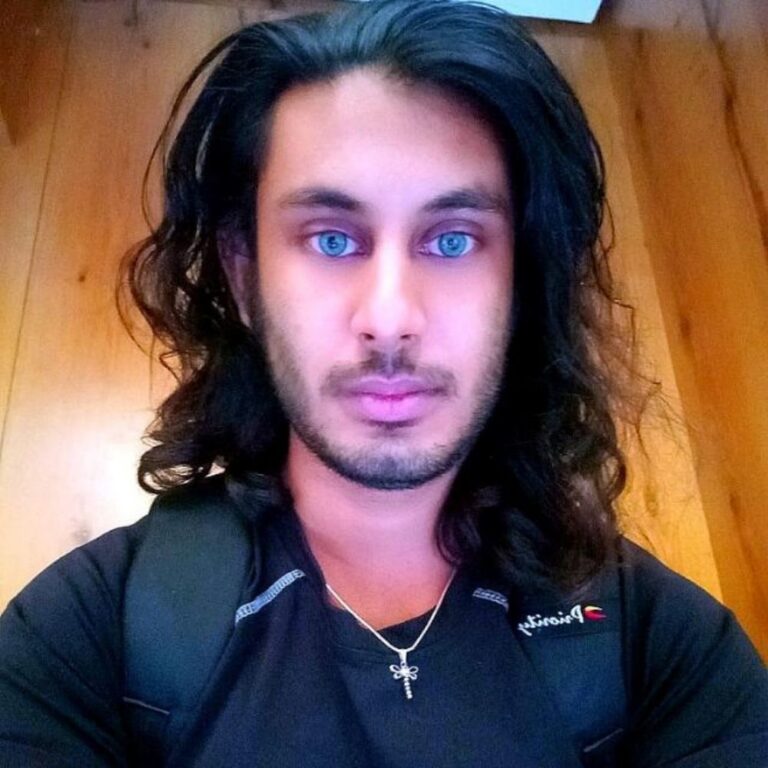 Nishant Rajput is the Founder, CEO and the head author at top10productsindia.in. He recently returned from Melbourne, Australia, after studies. Nishant is an engineer and carries colossal enthusiasm for guiding the Indian public to invest money in the right products. He believes that hard earned money of his Indian brothers and sisters shouldn't be wasted behind unworthy products. So, he hires a paid team of experts for analyzing data and narrating comprehensive reviews & guides!
Besides that, he's a martial artist, gym freak, guitarist, and singer.
For any queries or feedback, feel free to contact us. Also, you can visit our entire team to know which experts work at Top10productsindia.
If you want to pay a visit on how our official team handles top10productsindia.in, you can pay a visit to our office, the address is:
Office No. 108, Shanti Sadan,  Kuvadava Rd, Near D Mart, Rajkot, Gujarat 360003.
Also, in case of any special queries, we are always ready to help you out, just drop an email on [email protected] or you can call us on +91 8485997512.